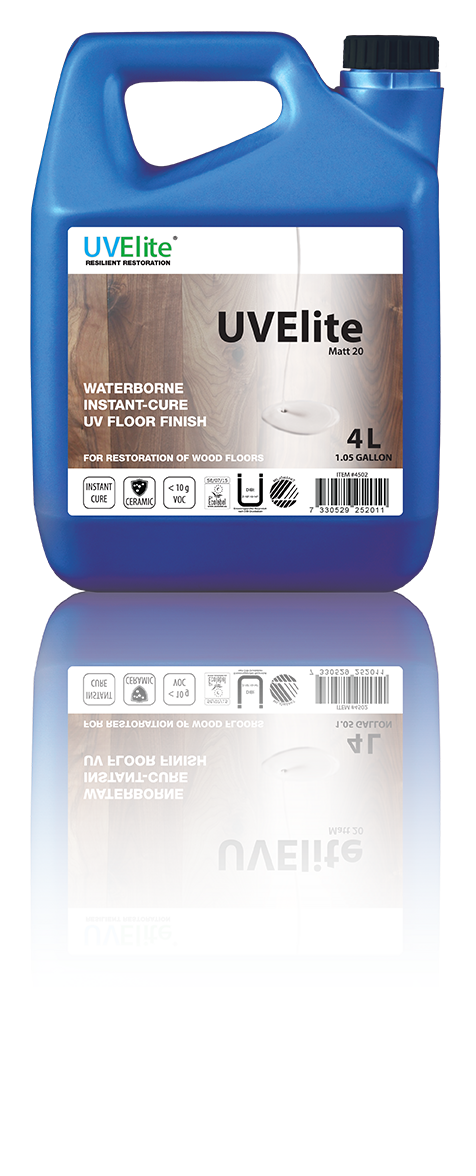 UVElite WOOD
UVElite is the newest Hi-Tech advancement in the wood flooring industry that changes how wood floors are finished and refinished. With UVElite, never again wait for floors to cure. UVElite offers immediate curing, immediate floor access, and greatly minimizes early use damage. This single compenent waterborne polyurethane formula is extremely hard and wear resistant, with durability greatly surpassing that of any two part waterborne finish on the market today. UVElite finish is very environmentally friendly and completely free of solvents, isocyanates, and NMP.
Technial Data Sheet | Safety Data Sheet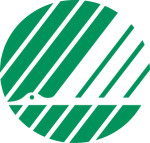 Miracle Oil comes in seven base colors. These are only the starting point for all available color options. Combine colors with different wood species to create your perfect look.
Technial Data Sheet | Safety Data Sheet